the complex art of the burger show
(presented by heinz)
year one of heinz' "art of the burger" program was all about celebrating burgers as works of art. for year two of aotb, we were tasked with making the program bigger, and leaning into the "art" of it all.
we decided to have the program rotate around six Art Burgers, themed burgers inspired by different artistic movements. from left to right, they're The Classical, The Experimental, The Sculptural, The Minimalist, and The Maximalist. we asked burger artists everywhere to try their hand at an Art Burger using heinz sauces and submit their creations to our social contest for the chance to win $25k as well as a temporary feature on BurgerFi menus all over the country. cool!

to show people how it's done, we worked with complex/first we feast to do a branded season of their series The Burger Show hosted by chef Alvin Cailan. thus
The Art of the Burger Show
was born.
---
so i'll get to the show in a sec, but first i wanted to show you these sweet social spots we made inspired by the theme of each art burger. these were a lot of fun to make.
and then i wanted to show you the super fun, versitile, editorial campaign assets we captured. this was also a fun little library to make.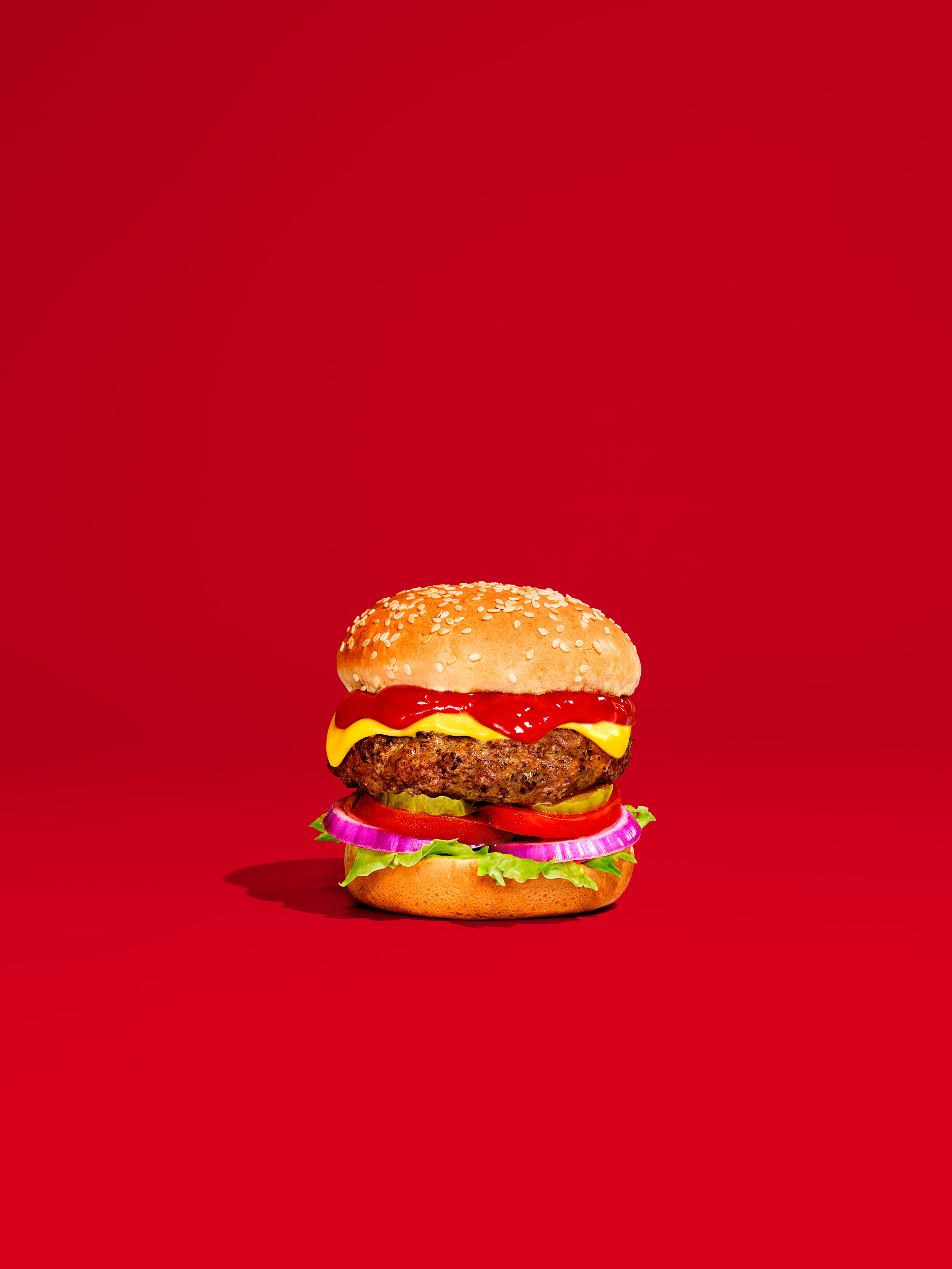 lastly, we made this mondrian inspired bit of pre-roll to run before each episode of the show. you wouldn't believe how many rounds this took. shout out to our very game editor,
Ray
.
okay, what you've all been waiting for...the AOTB show trailer!
we made six episodes and featured five artists/chefs/personalities – chef @twaydabae, josh scherer, chef kwame onwuache, louis de guzman, and eric wareheim, with host alvin cailan driving an episode of his own.
we made a little show.
made at: wieden+kennedy ny
with art director:
helen torney
CDs: Will Binder & Christine Santora,
and producer: ariana ekonomou